Gratis verzending vanaf €50
Inloggen
Als u een account bij ons heeft, meld u dan aan.
Dont have an account? Registreren
Our Signature locks
Bij Susje Amsterdam it's all about the locks! Hoe opvallender en unieker het slot, hoe beter.
Omdat wij zulke unieke sloten hebben, laten wij deze ook erg graag zien.
Draag de volgende sloten dan ook vooral aan de voorkant, zodat iedereen ze kan bewonderen!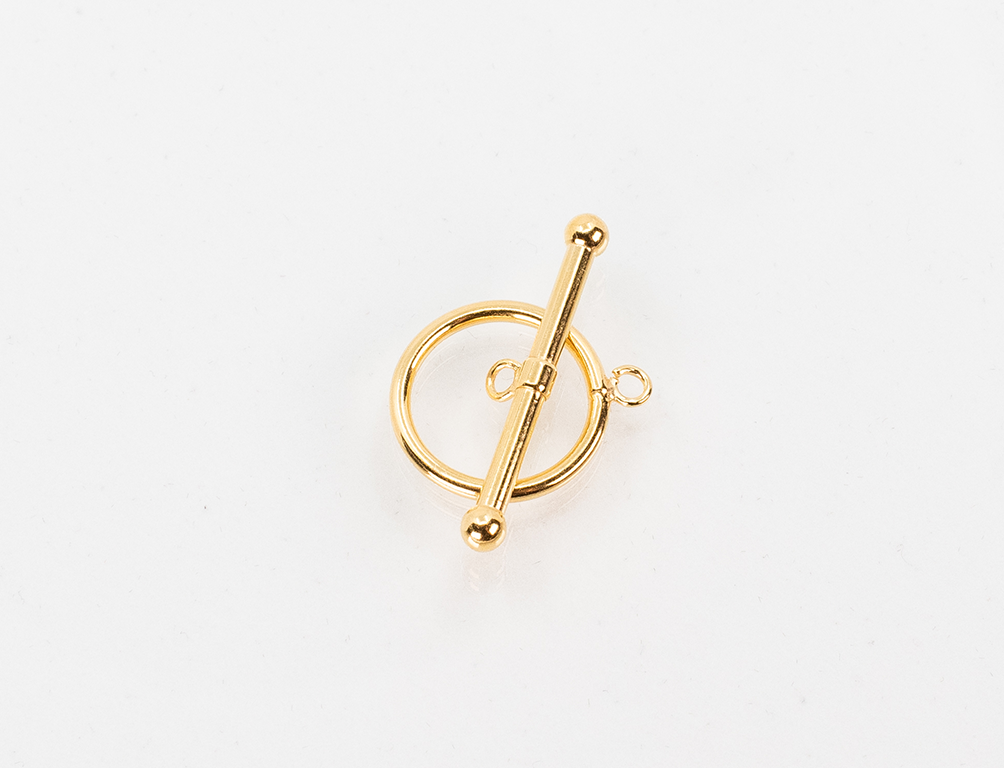 The large toggle lock:
Materiaal: verguld over 925 sterling zilver
Diameter circle: 14 mm
Afmeting t-bar: 25 mm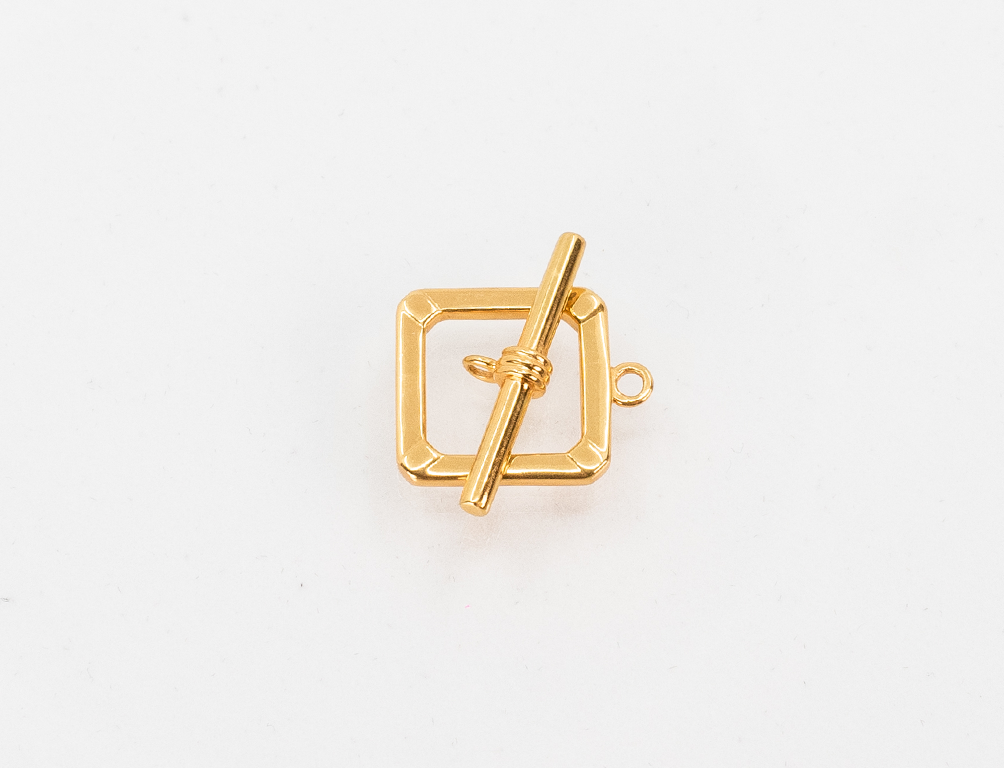 The square toggle lock:
Materiaal: verguld over 925 sterling zilver
Afmeting square: 12 mm
Afmeting t-bar: 21 mm